Water UK has developed a set of principles and recommendations to help its members address the risks posed to water services by cyber related threats.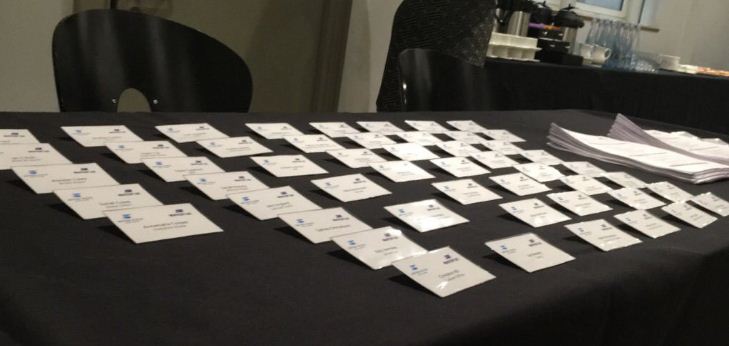 In drawing this work together with input from Defra and water companies, the industry engaged with members, government, regulators and partners in a forum developed and delivered by Lodestar.
Lodestar was delighted to organise the first joint initiative between British Water and Water UK in their Cyber Security Forum 27 March, bringing key stakeholders together in an open forum on this timely subject. The forum provided an opportunity to explore some of the shared challenges faced by organisations, and a platform to present Water UK's Cyber Security Principles for the Water Industry based on Defra's Water Sector Cyber Security Strategy led by Phil Chatterton from Thames Water.
Case studies from Joe Roebuck, SEAMS and Andrew Cowell, MWH and Chair of BIM4Water, gave an insight to data security challenges within the supply chain. Other sector perspectives shared by Water UK partners Rob Hayes, Director, Deloitte and Cliff Wilson, Associate Partner – Security Business Unit, IBM ensured the day provided rich context as a platform for discussion and debate.
Having robust and accountable governance in place and a clear understanding of cyber threats means that the industry needs to be constantly reviewing and revising its practices. Lodestar looks forward to supporting Water UK with the ongoing development of this critical and relevant programme.